Our Mission
Our mission is to assist our customers in becoming leaders in their respective manufacturing fields. We accomplish this by providing high performance, reliable, and energy efficient process water systems and equipment. Our company and employees are committed to providing the highest quality product in design, manufacturing, installation and customer support.
Peace of mind & quality assurance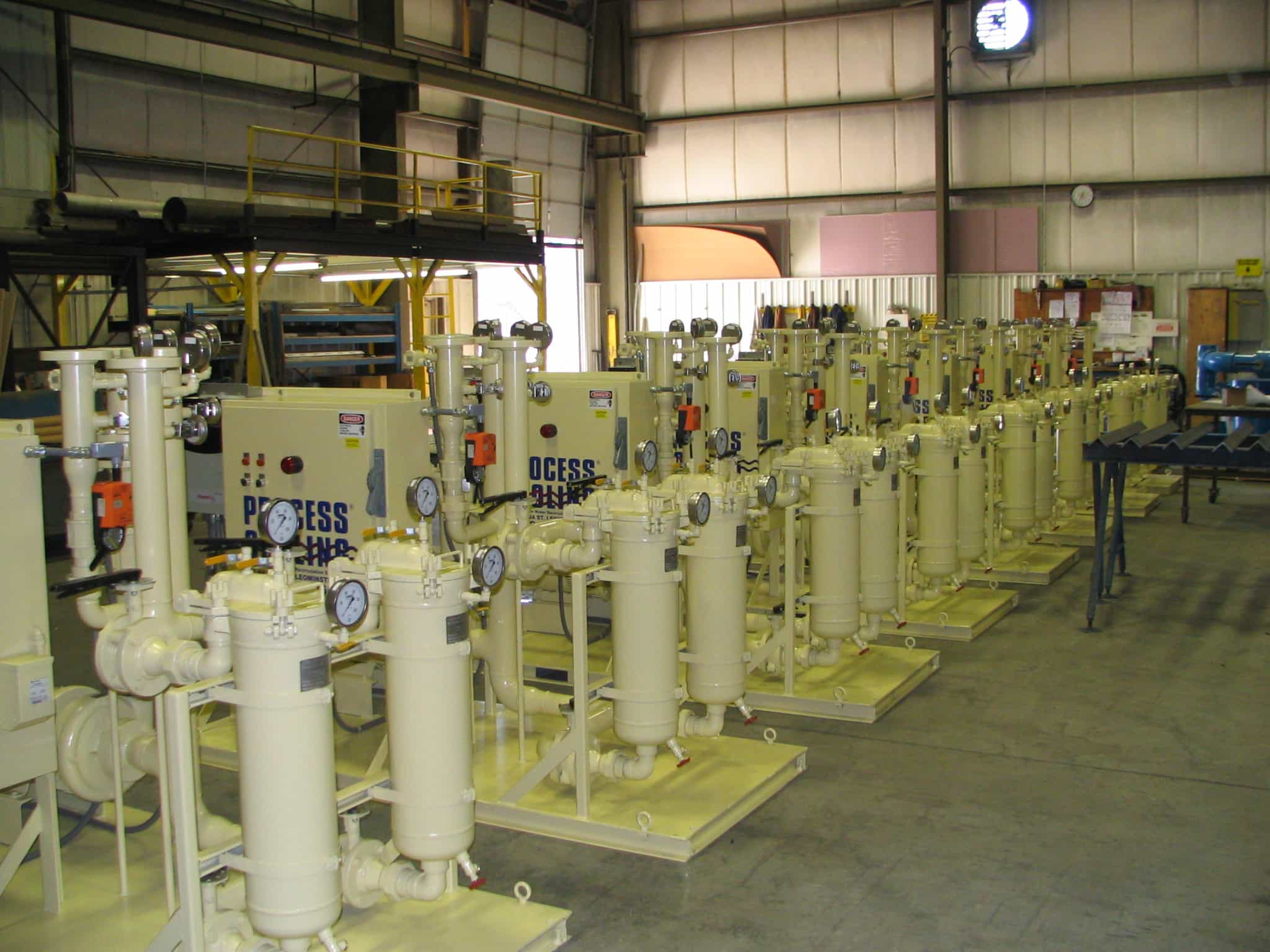 Learn more about our customer support services.
We're here, every step of the process
---
Offering system start-up with commissioning, and scheduled preventative maintenance calls, the service team can offer our customers peace of mind that the system is operating as designed and with the utmost reliability and efficiency.
All start-up technicians are experienced with the Process Cooling Systems for proper inspection of the installation and connections before the system is started. Once the system is started, it is completely checked for proper operation. When the start-up technician leaves the site, the customer can be sure their system is fully operational and ready for full production.
After the sale, Process Cooling Systems' customers can expect a high level of support for their systems and related processing. Answers pertaining to the system's operation or capabilities are a phone call away. A completely staffed service department and easy access to the project's design engineer ensure timely and accurate responses to all inquiries.
Learn more